Step 1

Select Your State & Pickup Location
Please note: If you are unable to pick up your order during the buying club event, a $60 shipping fee will be applied to your order.
Real Reviews From Real Customers
Outstanding
I have tried a lot of wild caught salmon over the years. This is, by far, the best! Great flavor, texture, and freshness!

The salmon you've been looking for
This is the salmon you've been looking for. Definitely the best I've ever had. It's clear that they take great effort to properly ...
Really good and fresh and
really good and fresh and I am ready to order more let me know if any good specials.

Love my salmon!
We've been plowing through our Sockeye Salmon portions since they arrived, They never disappoint! Fresh, and delicious...

Great Tasting Salmon, Again
This is our second order of salmon and it is as good as the first. So much better tasting than store bought.

Best practices and tastiest Salmon
Best practices and tastiest Salmon out there! So thankful to have access to fresh, sustainable salmon in our small mountain...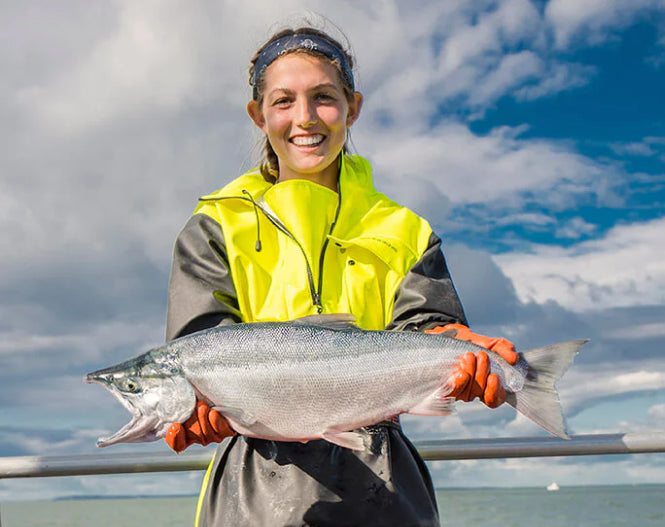 What Makes
Our Buying Clubs Special?
What

A buying club allows you to pre-order your sockeye at a significant discount!

Where

We currently have seven club locations: CA - Truckee/Lake Tahoe, ID - Boise & Sun Valley, VT - Burlington, Middlebury, & Waitsfield, and WY - Jackson Hole.

Why

These special events allow bulk delivery to a single location which is more cost-effective, allowing you to receive your salmon at a lower cost per pound. An excellent value for a premium product!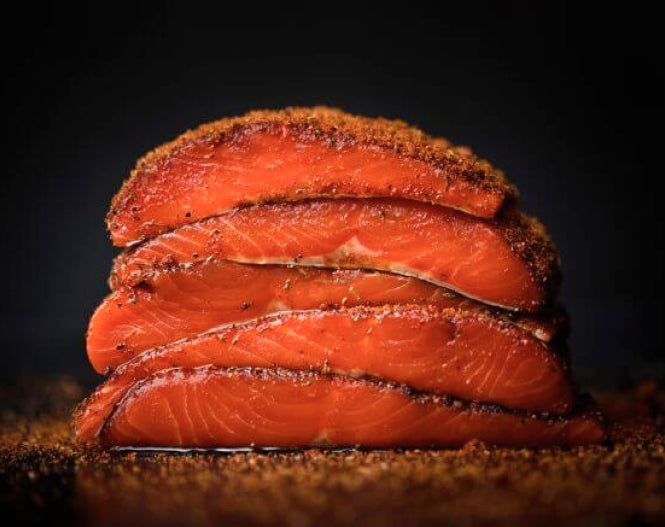 Why is 20 lbs better?
Wild Salmon for the People

We want to create a model that makes our wild salmon affordable, so it can become a part of your weekly protein regimen.

Shop Responsibly

Sockeye salmon for dinner? Don't drive to the store, walk to your freezer! Our modern freezing and vacuum pack technology keeps our wild salmon tasting fresh and flavorful for well over a year.

Shop and Share

If 20 pounds of salmon is too much for your freezer, share a case with a friend and enjoy all the benefits and savings in a smaller space.